The UoE team spreading the VISTA word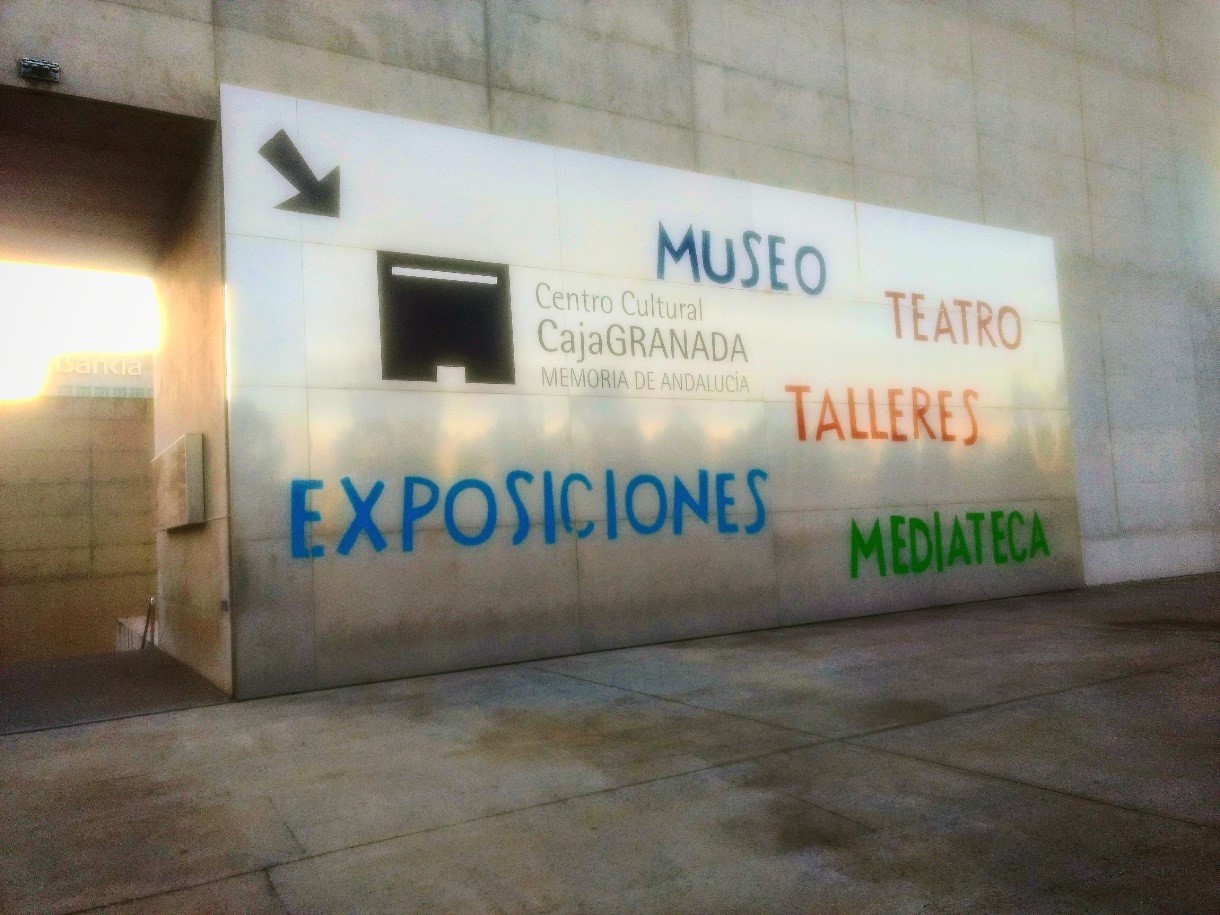 The UoE team has been out and about, spreading the word about the VISTA project. Dr Pikakshi Manchanda delivered a presentation on 'Analysing Visitor Experience at Cultural Heritage Sites using Digital Innovative Solutions' at the closing event of CHRISTA Interreg Europe Project during the 12th International Conference for Cultural Tourism in Europe. The conference explored major challenges, risks and opportunities for sustainable and responsible tourism development related to culture and heritage assets, as well as discussing about strategies and practical steps for the development and promotion of cultural tourism products.
Pikakshi's talk was aimed at disseminating information about the ongoing studies in the VISTA AR project with regards to Visitor Intelligence. The talk led to a healthy discussion about the need of understanding the target audience in order to repurpose existing business models to enhance experience at sites.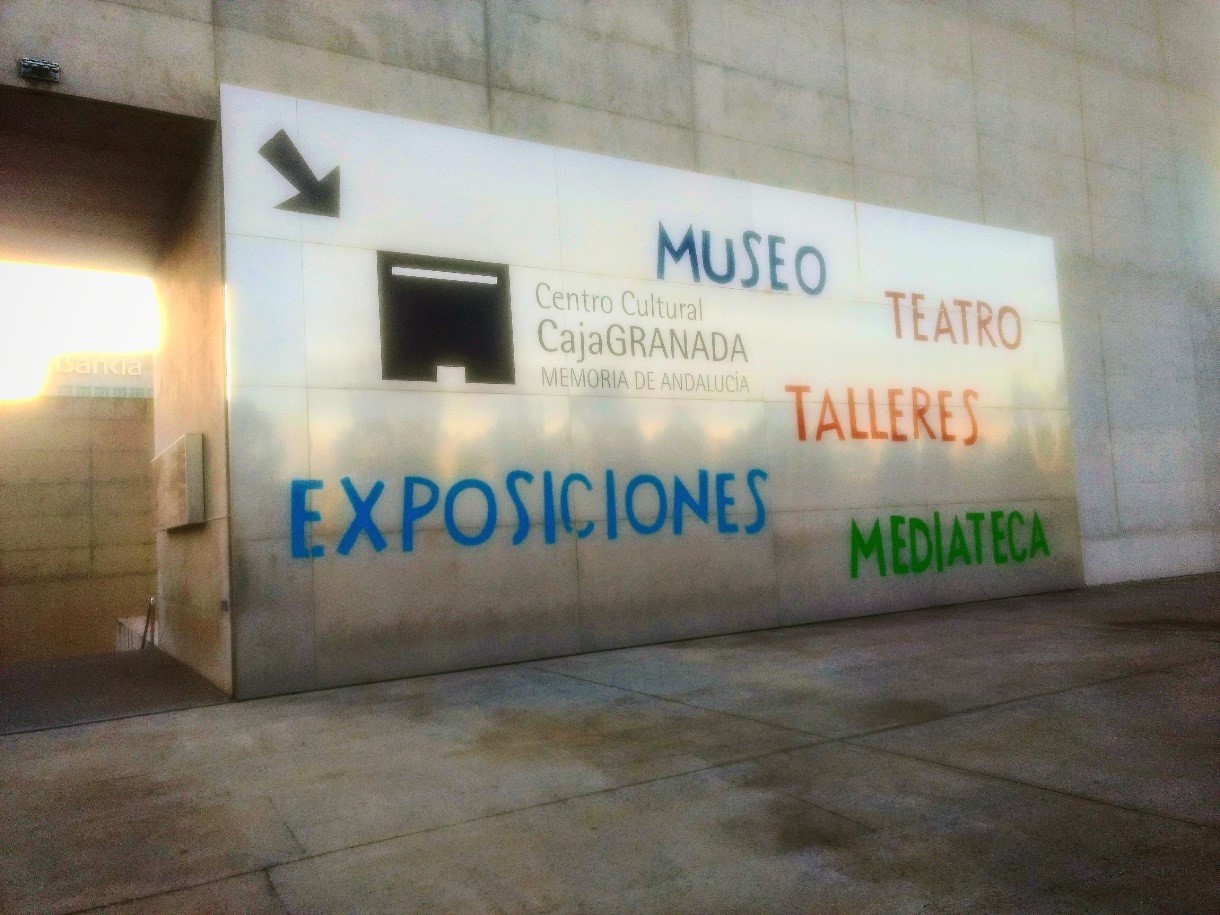 Professor Andi Smart, Professor Fabrizio Nevola, Dr Manchanda and Cristina Mosconi attended the Conference on Cultural Heritage and New Technologies in Vienna: they chaired sessions entitled "Visualising the Past" and Visitor-centred Intelligence for Cultural Heritage Sites. Fabrizio and Cristina also won an award for an app they had created for a related project.
Both events gave opportunities for making contacts as well as presenting the VISTA solution to the wider public. There was also chance to throw open some questions about our research and get valuable feedback from our peers.