Fougères and VISTA at the International Tourism Fair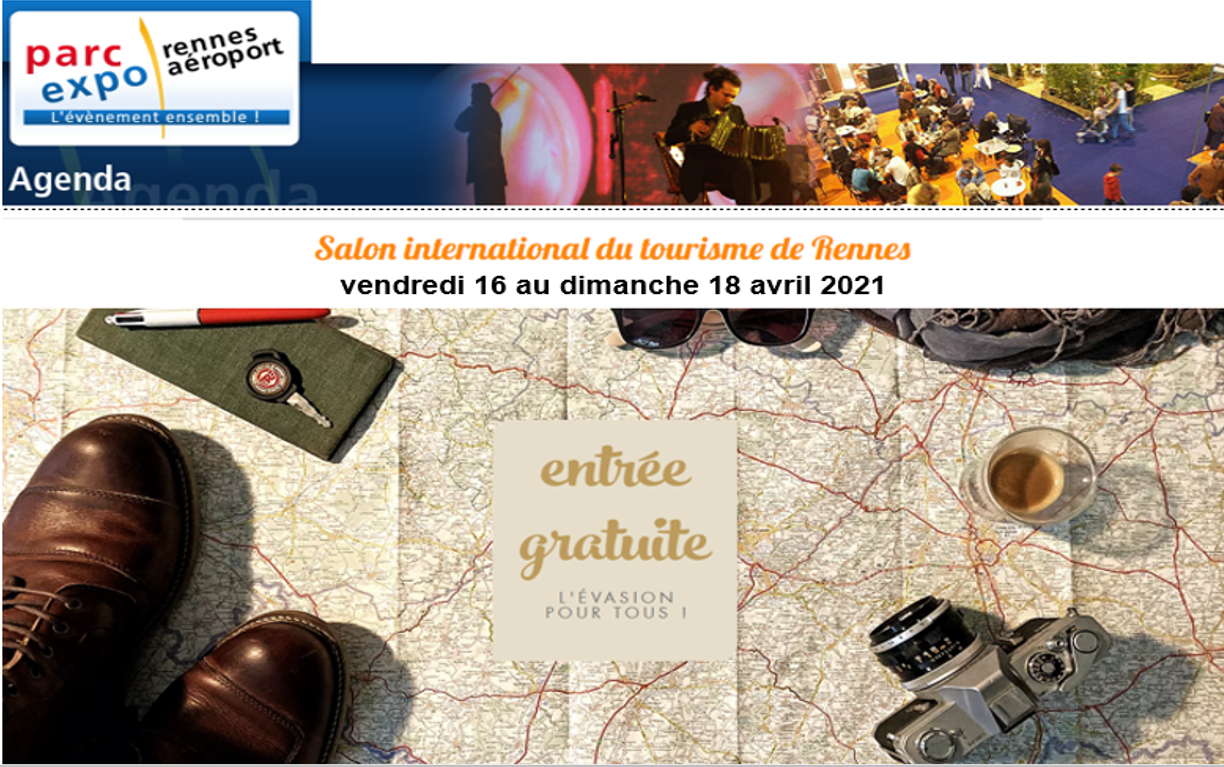 Next spring, our partner Fougères will participate, as every year, in the International Tourism Fair in Rennes. Usually held in February, for safety reasons the show has been postponed to April, from Friday 16th to Sunday 18th. The first day will be mainly dedicated to professionals while the weekend will be for the general public.
As at previous fairs, the Ville de Fougères will have a 10 m2 stand at which the members of the Tourist Office will present the Château, the town and its activities.
The novelty however, and a significant one, is that Fougères will have 72 m2 in which to exhibit, i.e. 2 large spaces of 36m2. One of the spaces will showcase what is known as 'real reality', a physical reproduction of a medieval camp, with swords and accessories of all kinds to be handled.
The other 36 square metres will be dedicated to VISTA and will present the project as a whole, its origin, partners and sites. Emphasis will be placed on the work carried out with the Castle. A light (plastic) version of the 3D model of the castle will be placed in the centre to allow visitors to use tablets to admire the augmented reality view of this historical monument at different periods in time.

For fans of virtual reality, Fougères will also offer a virtual tour of the castle with Oculus headsets. Caution, children under 12 years old not allowed!
Of course, all the necessary health and safety measures will be put in place to enable visitors to enjoy their visit in complete confidence.
The good news is that the visit to the Show is free for all!
​More information about the exhibition:
http://www.rennesparcexpo.fr/agenda/2020/02/salon-international-du-tourisme-de-rennes
Salon international du tourisme de Rennes
Friday 16, Saturday 17 and Sunday 18 April 2021
Parc expos Rennes-Aéroport
Contact Tél : +33 (0)2 97 86 01 59